Maicoletta with Steib Sidecar
Still doing research on this one, but it's definitely available. Very nice Macoletta with Steib sidecar, recently brought in from Hawaii. It's available for sale, so hit me up if you're interested. I'm accepting offers on this one. I took some additional pictures today of the engine. See below.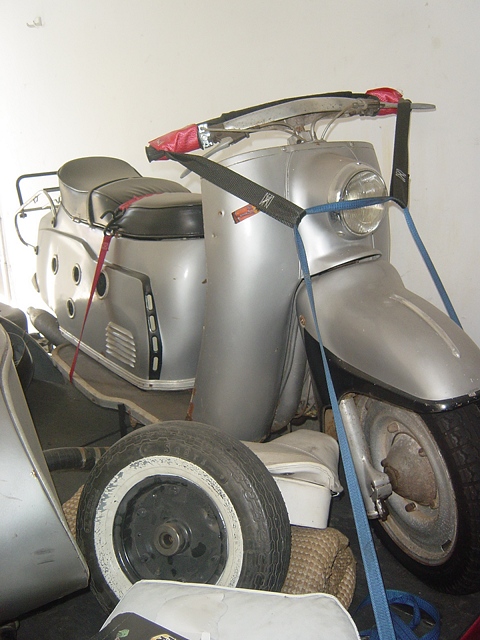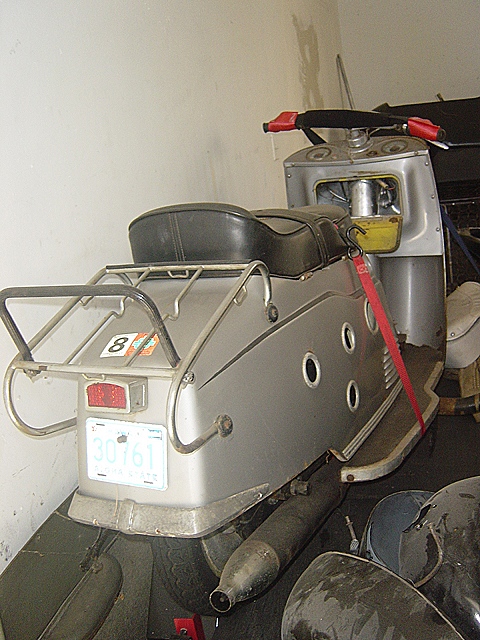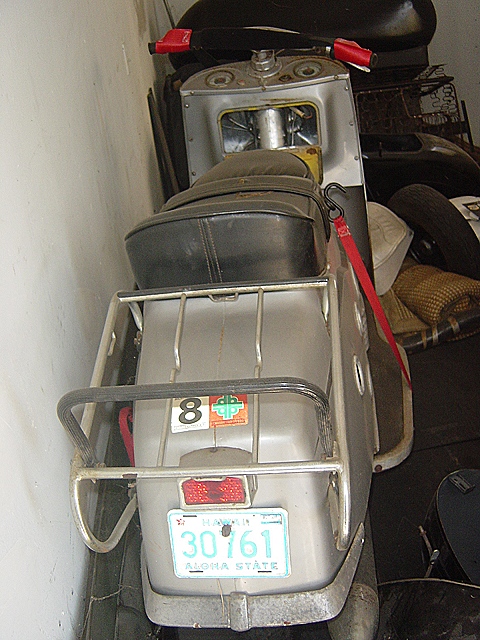 Here it is with the engine cover off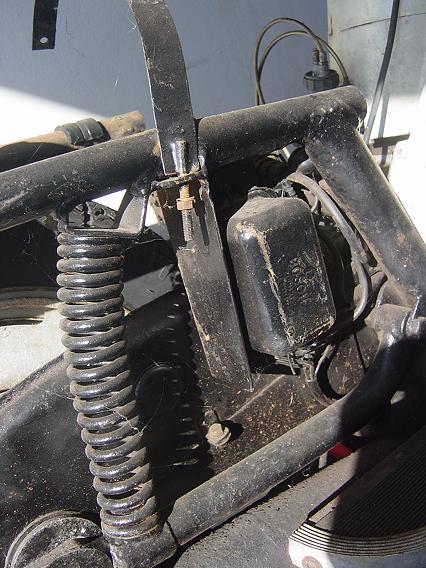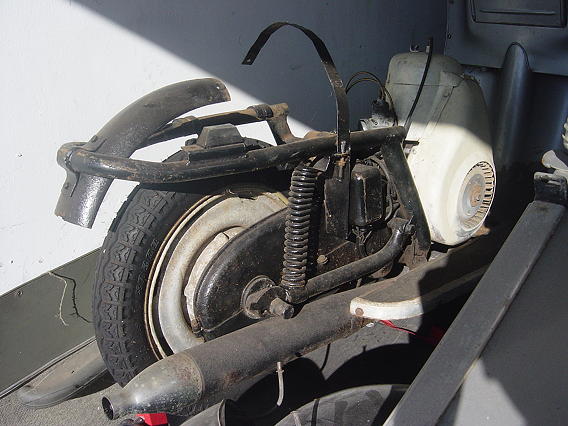 The other engine parts were in the sidecar. The gas tank is there, so is the other engine tin and carb stuff.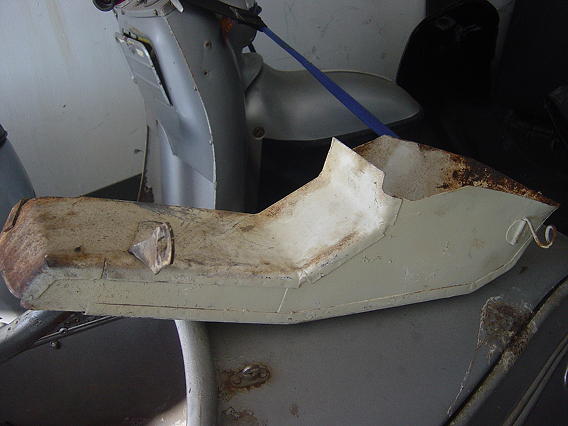 There is the cool Maico badge on



The floorboard looks very solid with only surface rust on it

The sidecar also looks pretty solid too. There is some surface rust as with the bike, but nothing major. There is a hole in the bottom at the rear but it looks very neatly made, so I cannot tell if it's stock or what. Of course I forgot to take a picture of it, but I'll do some more in the next day or so.
The sidecar has all the aluminum pieces on it, including the super cool swipe with the Steib logo on the side of the sidecar.



The sidecar wheel has an original Steib knock-off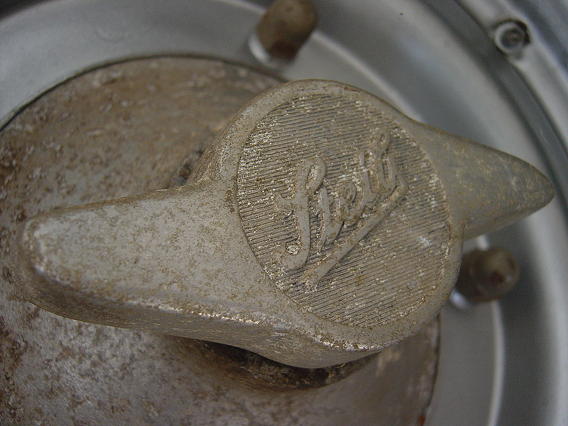 Here are the areas that I saw needed some work. It's missing the front and rear lenses for the sidecar (see the embelishment on top)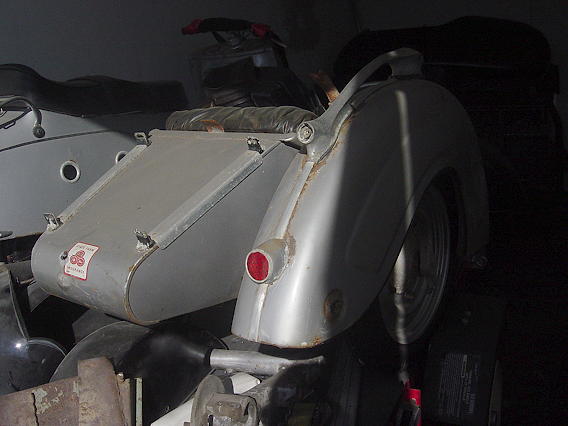 ... and here, this is the only area where there is some visible straightening needed.