1966 VW Bug Sunroof
Additional pictures and additional info:
It's a factory metal sunroof which works pretty well
All glass is there, no nicks or cracks anywhere including lights' lenses.
Interior is original and pretty complete. It has some tears here and there but it's pretty complete
The headliner could use a good cleaning but it's in really good condition with only one very minor tear
The dash is uncut and comes with a really cool steering column lock
Never been hit up front, the hood closes perfectly and sits on the body pretty tight
Under the hood, it's in really good condition with only minimal surface rust, but overall no rust including a very clean spare wheel well
The bad: there is some damage on the passenger side door (have extra door), there is a small dent in the passenger side front fender, and there is some to the rear (comes with replacement rear apron). Needs an deck lid. There is some rust under the battery area. Otherwise pan looks really nice
No engine but I do have a Gary Berg 1776cc which runs but needs some going over since it's been sitting for a while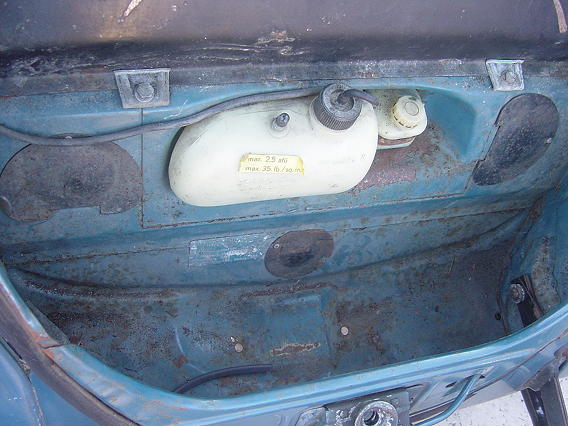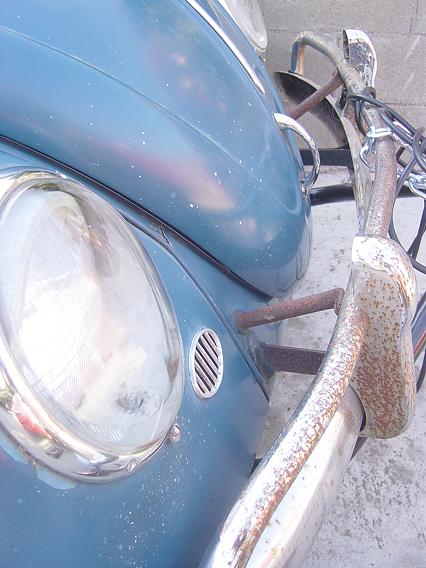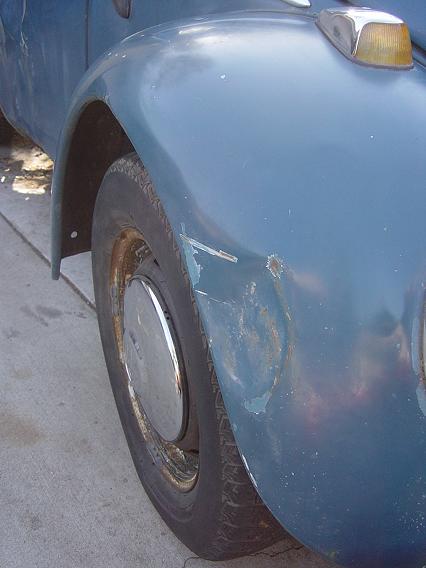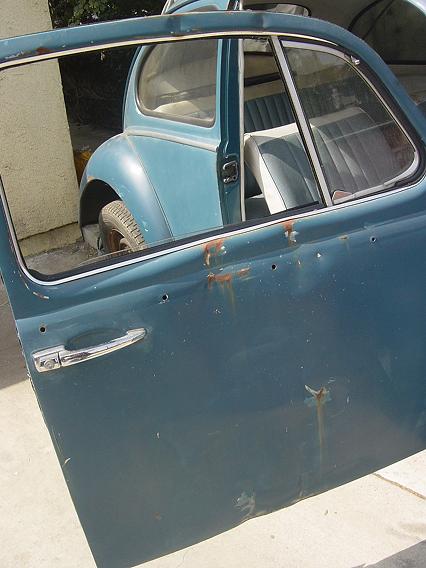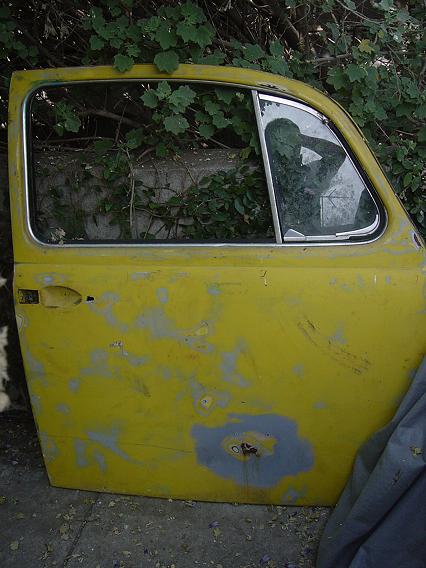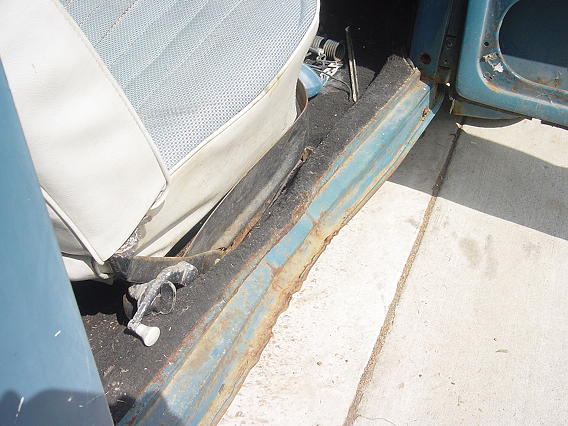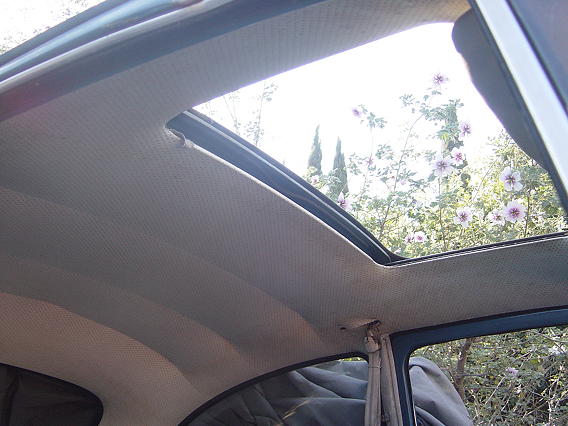 By the way, this is the Berg engine I was hoping to put in.